Holiday Cards & Gifts – Available to current customers only.
We are offering the following card designs for Christmas mailings. If you are interested in scheduling your clients for holiday mailings this year, please sign into your account and choose "Order Holiday Cards" on the welcome screen. Then choose the card design and your message.

We will copy your current birthday list into the appropriate holiday category and combine the same household mailings (i.e. husband & wife) within 48 hours. When finished, we'll email you to review the holiday list.

As with birthdays, we can mail the holiday card for just $3.95 and you will be able to choose different price levels for your "A, B, C, D" clients from $3.95 (card only) to $56.95 for gifts and gift cards. Our holiday line of assorted chocolates is made by Angelic Candies here in Iowa, and are made using the highest quality ingredients available. The chocolates with the holiday card will be shipped in red or green foil envelopes. New for 2021 are two additional gifts, a Christmas ornament and Holiday Mug Set seen below.



Gift Cards in $5, $10, $25 & $50 values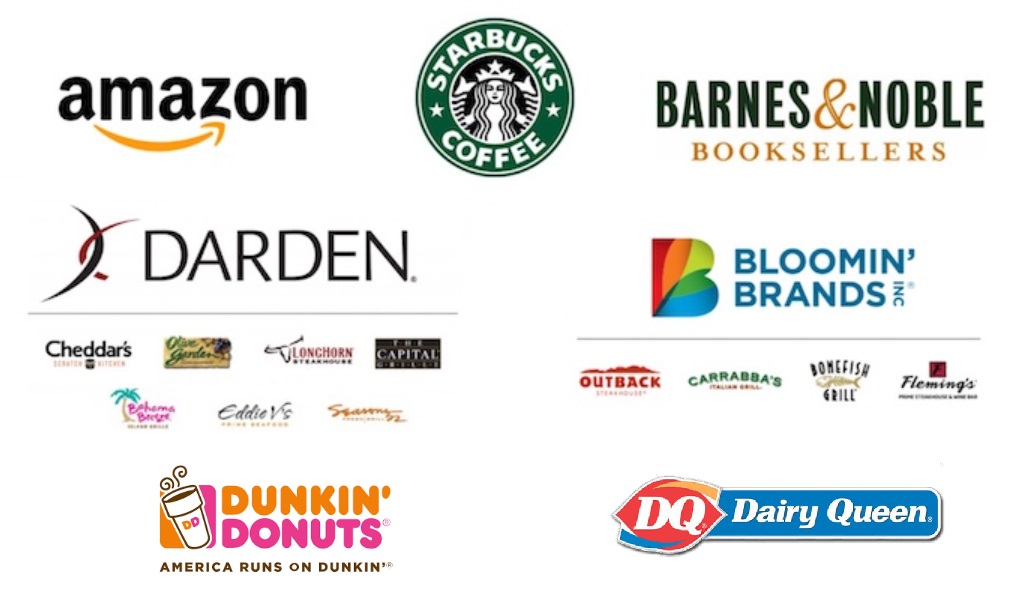 Christmas / Happy Holidays
We are offering the following cards for Christmas.